Launch Your Sales Engineer Career
Don't wait any longer – let's begin today! Lucrative Pay & High Status Career Path. What's Holding You Back?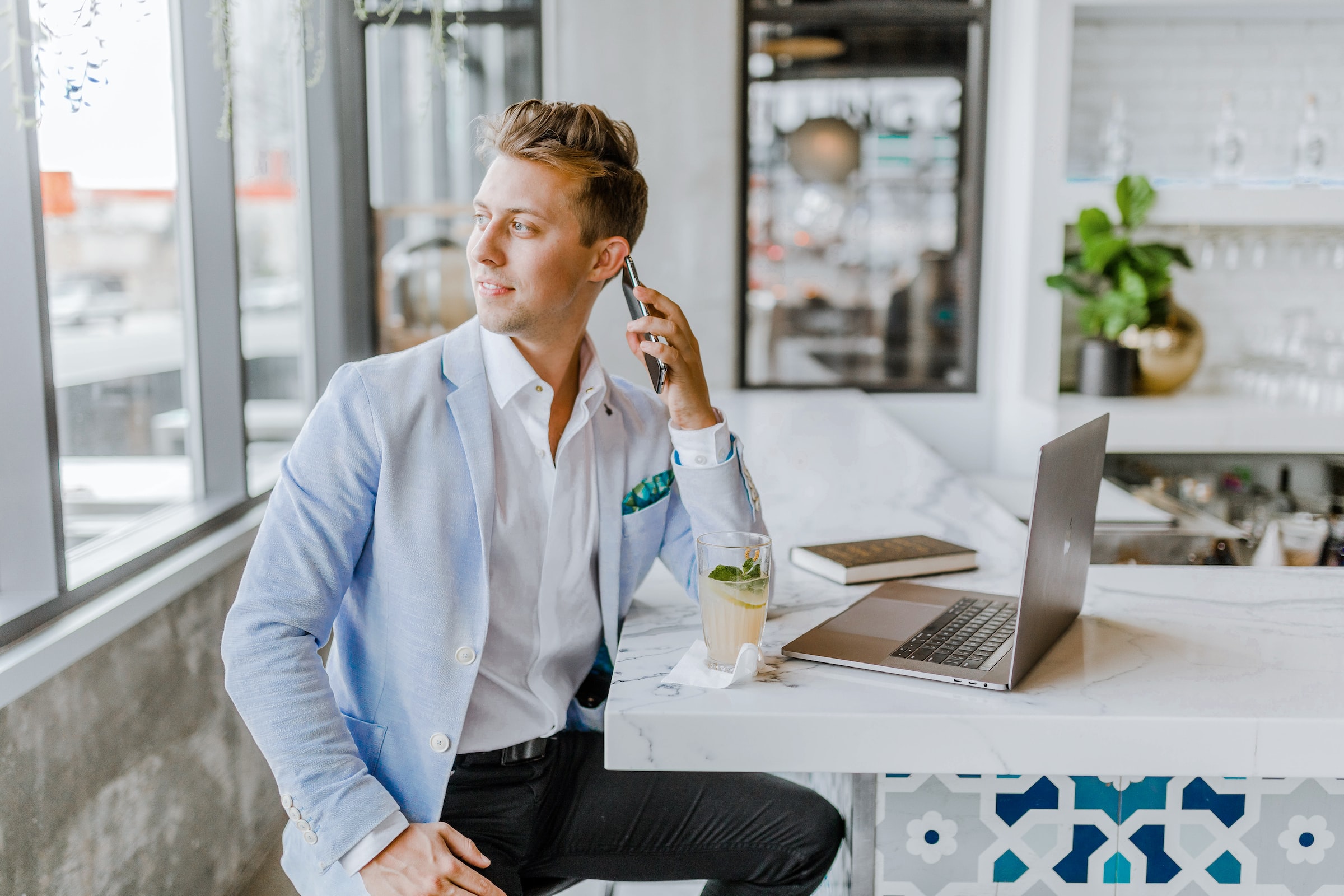 The Platinum Program
∙ Online Training Portal
∙ Professional Resume Update
∙ Headshot Photography
∙ LinkedIn Profile Upgrade
∙ VP Of Sales (Tech) Reference
∙ Five 1-on-1 Coaching Calls
∙ Interview Coaching (Advanced)
∙ The Technical Call Script
∙ Receive Exclusive Job Openings
∙ Satisfaction Guaranteed Offer
Start a Lucrative Career Now!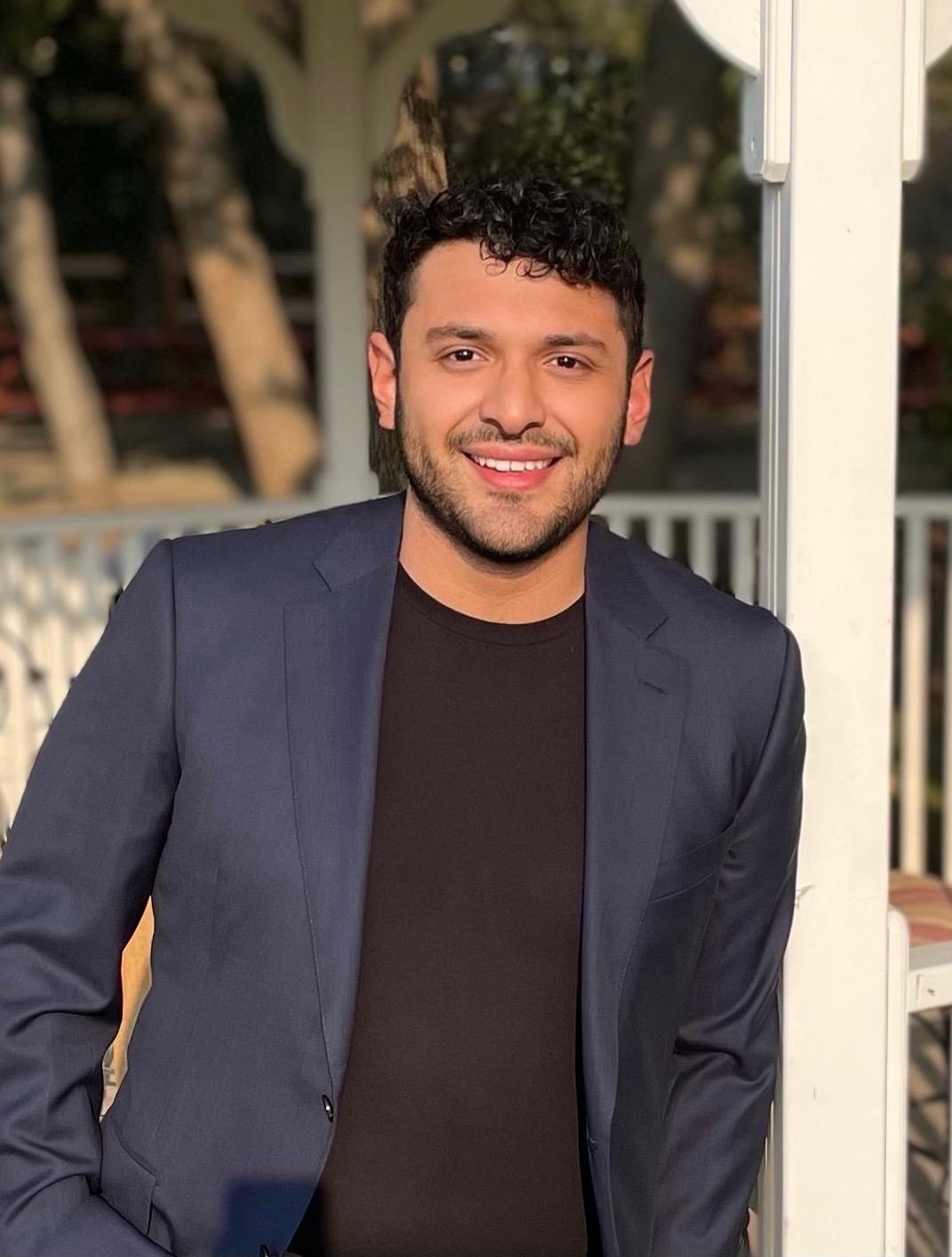 ⭐⭐⭐⭐⭐
"I recently completed Mission Bay's technical sales training program and it was a game changer for my career. The instructors were knowledgeable and provided practical, real-world advice that I could immediately apply to my job. I feel much more confident in my ability to sell technical products and services and have already closed several deals as a result. I highly recommend this training to anyone looking to improve their technical sales skills."

Jordan G | Sr. Technical Sales

Unlock High Earnings: Sales Engineering, Medical Sales, Technical Sales Careers

In today's competitive business landscape, a career in high-income technical sales or sales engineering holds immense potential for professionals seeking financial success and personal growth. However, in order to maximize your potential and stand out in the market, formal sales training is a crucial step towards achieving excellence. This blog post will explore the benefits of being a high-income technical sales or sales engineer, highlighting the advantages of Mission Bay Technical Sales Training Program as a transformative resource for individuals looking to excel in their careers.

Lucrative Compensation and Financial Independence
One of the primary benefits of pursuing a career in high-income technical sales or sales engineering is the potential for significant financial rewards. Companies highly value professionals who possess the unique ability to combine technical expertise with persuasive sales skills, leading to substantial commission-based compensation packages. By leveraging their technical knowledge and sales acumen, these professionals can enjoy a fulfilling career while earning an impressive income.

Broad Career Opportunities and Job Security
Technical sales and sales engineering roles are in high demand across various industries. From technology to manufacturing, healthcare to energy, companies rely on skilled sales professionals to communicate complex technical concepts to potential customers and drive revenue growth. By honing your sales skills and acquiring formal training, you open the doors to a vast range of career opportunities, ensuring job security and the ability to navigate the dynamic job market with confidence.

Building Strong Customer Relationships and Professional Network
In the realm of technical sales, building strong relationships with customers is paramount. As a high-income technical sales or sales engineer, you have the opportunity to connect with diverse clients, understand their needs, and provide tailored solutions. The ability to establish trust and long-term partnerships not only contributes to professional success but also cultivates a robust network of industry contacts, opening doors for future collaborations and career advancements.

Continuous Learning and Personal Growth
A career in technical sales requires professionals to stay abreast of the latest industry trends, emerging technologies, and market dynamics. By investing in formal sales training, such as the Mission Bay Technical Sales Training Program, you gain access to cutting-edge knowledge, tools, and techniques that enhance your understanding of the sales process. This ongoing learning journey empowers you to adapt to market changes, sharpen your skills, and maintain a competitive edge, fostering personal and professional growth.

Becoming the Best in Your Field
To excel in the high-income technical sales landscape, it is crucial to differentiate yourself from the competition. Formal sales training equips you with the necessary skill set and knowledge to be the best in your field. The Mission Bay Technical Sales Training Program, renowned for its comprehensive curriculum and experienced instructors, provides a transformative learning experience. From mastering effective sales strategies to refining communication skills, the program equips you with the expertise needed to exceed targets and surpass expectations, positioning you as a top-performing sales professional.

The benefits of being a high-income technical sales or sales engineer are vast, including lucrative compensation, broad career opportunities, and the ability to foster strong customer relationships. However, to truly unlock your potential and thrive in this competitive field, formal sales training is essential. By enrolling in the Mission Bay Technical Sales Training Program, you gain access to the knowledge, tools, and guidance necessary to become a standout sales professional. Take charge of your career, invest in your future, and embark on a journey towards success in high-income technical sales.

MB Courses cannot and does not give any guarantees on results or earnings with our information, programs, courses, inner circle or masterminds, plans, tools or strategies. You agree and recognize that no-one and nothing that the MB Courses has made implies, gives warranties, promises, suggestions, projections, representations or guarantees whatsoever to you about future results or earnings, or that you will earn any money, with respect to your purchase of MB Courses programs and courses. We have not authorized any such implication, promise or representation by others. The professional world can be challenging and so there are no guarantees of results or future earnings made by MB Courses.